"Photography is a way of feeling, of touching, of loving. What you have caught on film is captured forever… It remembers little things, long after you have forgotten everything."
— Aaron Siskind
A number of years ago I took an interest in photography and picked up a Panasonic Lumix FZ18 bridge camera to try my hand at taking some decent shots.
I never really took to it because I didn't take the time to learn the settings properly, so the camera never really fulfilled its potential unfortunately. However my interest in photography remained and I have mainly been a smartphone photographer since.
So I decided the time had come to try once more, and to pick it up a decent camera again to give photography another go!
Last week I picked up an Olympus OM-D E-M10 Mark III mirrorless camera after reading many reviews and settling on a mirrorless over a DSLR. I had a few reasons for doing this, firstly my partners uncle is a professional photographer and recommended I look at mirrorless cameras, its not something I had even thought about before. Secondly after reading lots of reviews I could clearly see that the technology had moved forward to mean that mirrorless was no longer inferior to DSLR, and in fact gave just as good results in a smaller package in many circumstances.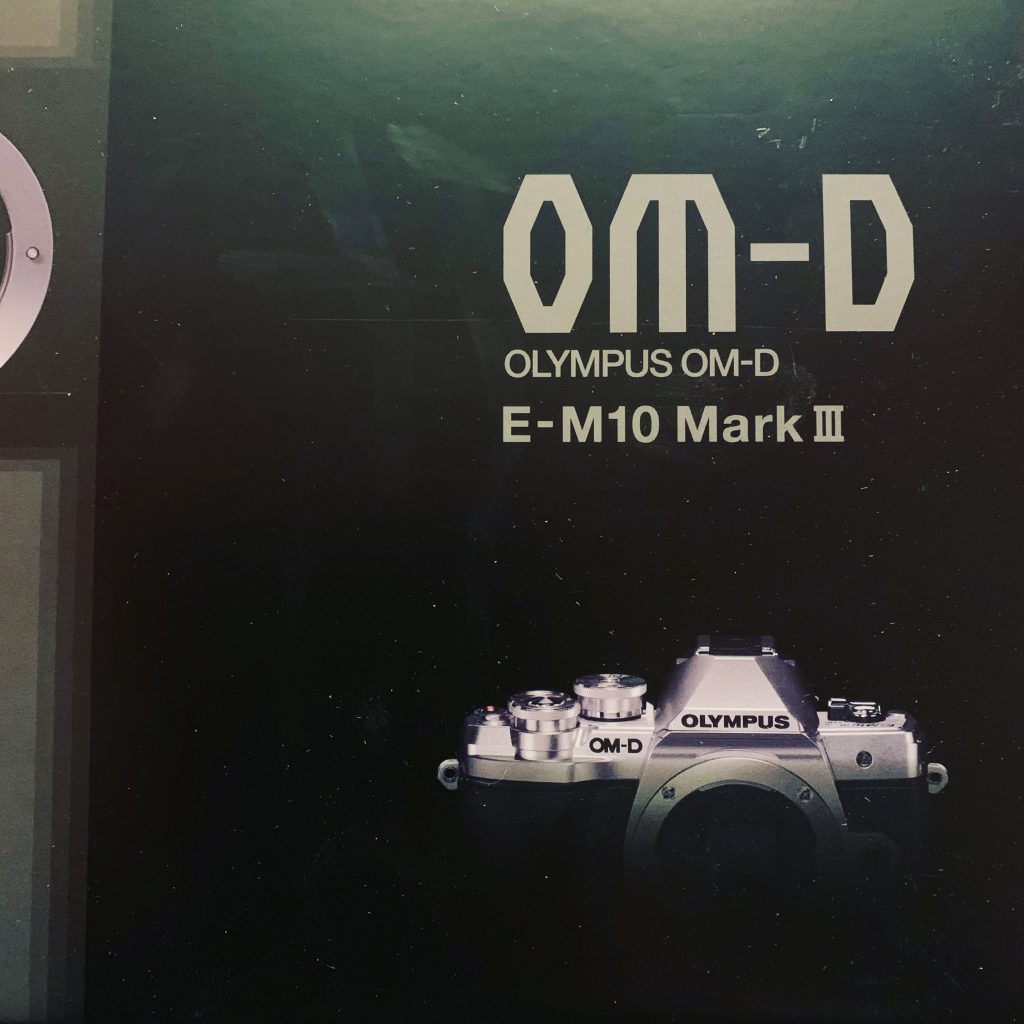 This time I have read up on it properly and have started to give it a good go on getting out of auto mode and into manual.
Lets see how it goes!
See my instagram feed on the right for some of my latest attempts.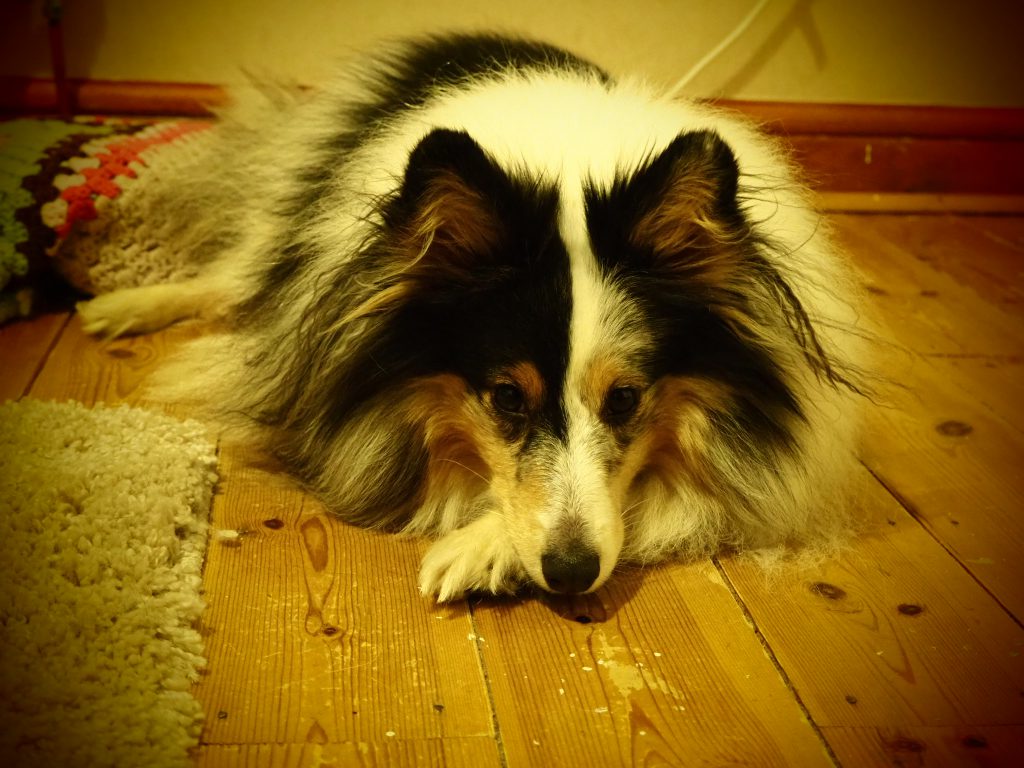 Comments